Intercultural Institute for Master Coaches (IIMC)
The first-ever Intercultural Institute for Master Coaches will be held this summer. Join us for an intensive 2.5 day program, June 14-16, 2018
Are you ready for the exciting challenge of intercultural learning, specifically designed for advanced-level coaches?
The PhD research* conducted by this workshop's facilitator/coach uncovered that being a well-trained, experienced, certified, and renowned coach does not (unfortunately) equal being interculturally effective.
Join fellow coaches for this 2.5 day advanced coach education program for already-experienced, masterful coaches, to add intercultural competence to their collection of coaching strengths. Be a part of an exquisite cohort of committed coaches to discover and strengthen a missing, critical competency that will help equip you for transferring your coaching expertise and practice across various contexts and client diversity.
During the IIMC, you will:
Gain multiple lenses to increase your self- and other- cultural awareness

Learn essential intercultural knowledge and frameworks

Understand what it means to engage in a life-long journey of intercultural development

Explore how your intercultural awareness, competence, and leadership may be affecting your coaching practice

Identify goals and action steps for continuing intercultural learning and development after leaving the IIMC
Click here for a full, detailed description of the program's activities and learning topics.
The program will be held at this beautiful retreat center, near Lake Phalen in the heart of St. Paul, Minnesota, USA.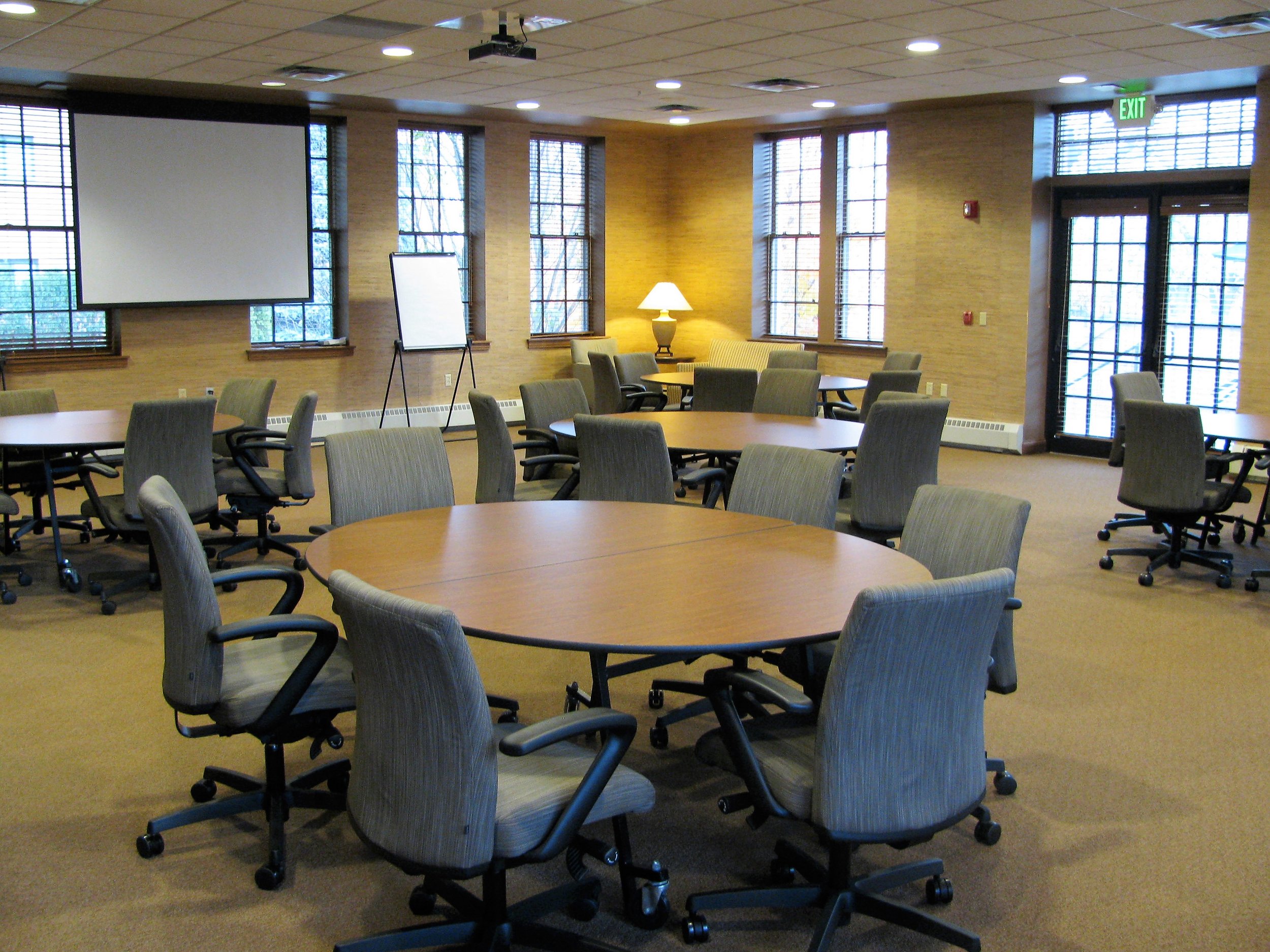 Program Details
Dates: June 14-16 (Thursday-Saturday), 2018
Location: Minnesota Humanities Center, St. Paul, Minnesota USA
Instructors: Akiko Maeker, PhD; Paul Maeker (Click to read about your instructors. pdf)
Tuition:
Standard $1,400
Priority $1,200 (For coaches who contributed to Akiko Maeker's PhD dissertation research through completing the IDI and participating in an individual interview; registration opens on March 4.)
Above tuition includes 6 meals (Day 1 - lunch; Day 2 - breakfast, lunch, dinner; Day 3 - breakfast, lunch) and snacks throughout.
Hotel Accommodation:
Cost is not included in the tuition. However, there is accommodation at the Minnesota Humanities Center, where the program will take place. The Center has rooms reserved for our program participants, up to 20 people, at a very reasonable rate ($85 per person, per night). If you would like to stay at Minnesota Humanities Center, please contact them directly to make reservations at 651-772-4242.
About ICF-CCEU:
Upon full attendance of the program, you can request a Certificate of Completion from IIMC and earn International Coach Federation (ICF) Continuing Coach Education Units (CCEU) - 15.0 units in the area of Core Competency (CC) and 2.5 units in Resource Development (total of 17.5 CCEU).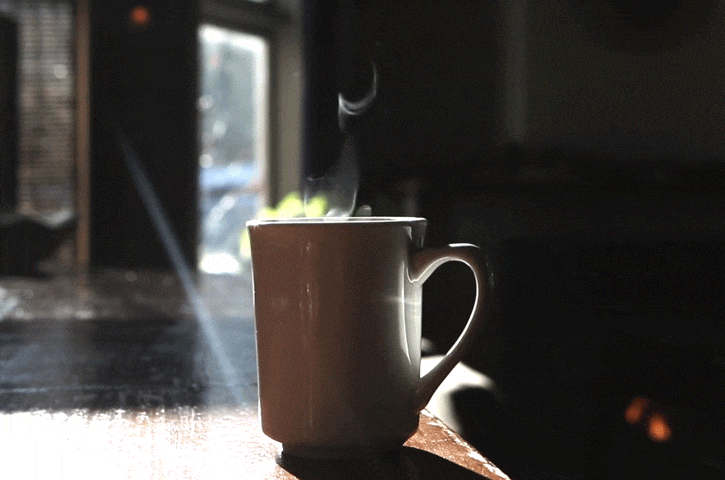 Enjoy the great company of your fellow coaches and engage in fun and thought-provoking intercultural learning!
Have a question about the program?
Submit your question here and we'll respond to it within one business day.